Louis Tomlinson's new album Faith in the Future was released on Friday, November 11, 2022. This is the singer's second solo studio album. Fans have been hopefully waiting for the album's release as it has been nearly three years since the release of Louis's first album Walls. The wait seems to have been well worth it.
Louis's first album was a strong start to his solo career after years of being in the immensely popular boy band One Direction. This was definitely an opportunity for Tomlinson to settle into his own sound and lyrical brand. Despite this challenge, he had many great tracks on the album including "Walls," "Defenseless," and "Kill My Mind."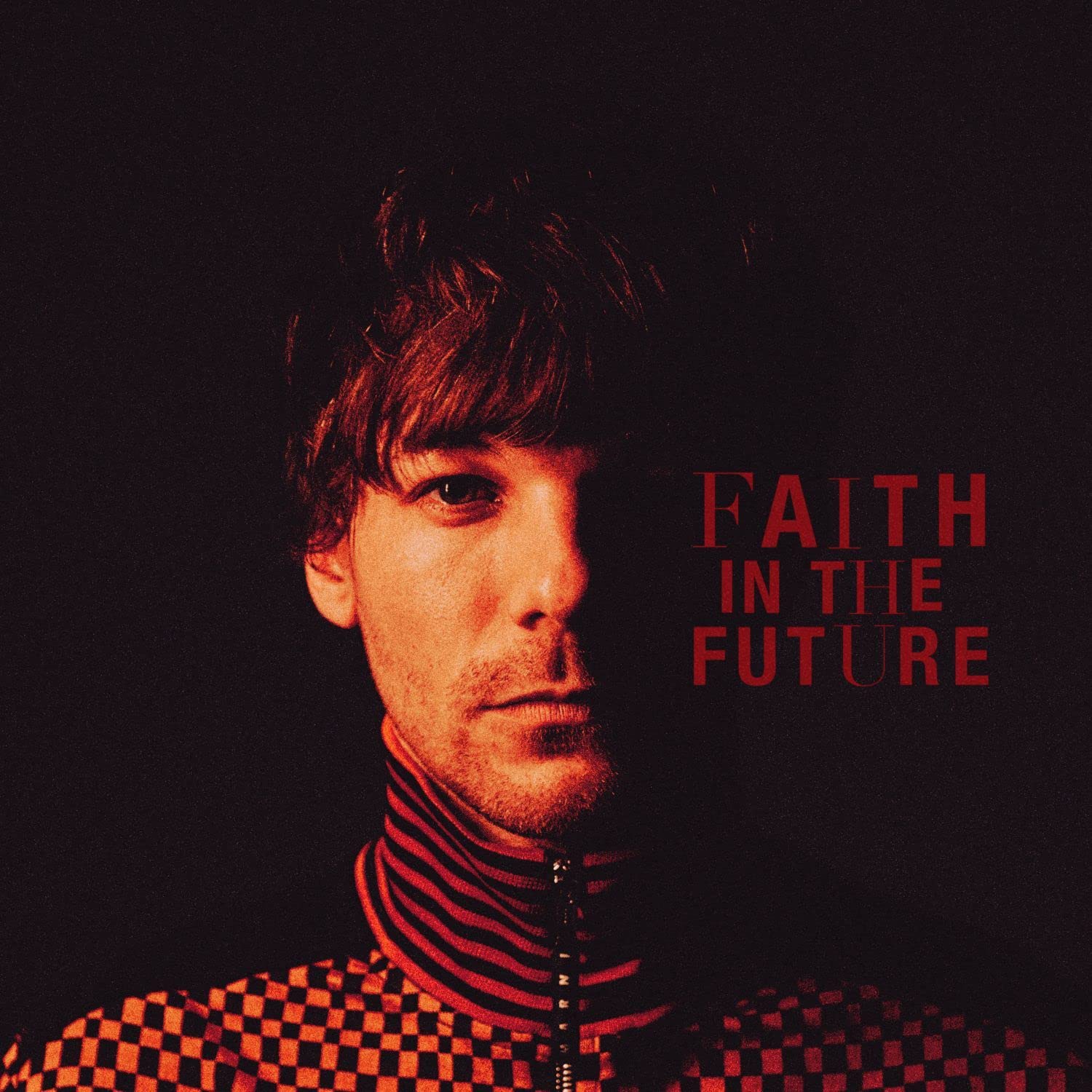 With Faith in the Future, Tomlinson has truly found his brand. The leading singles for the album were "Bigger than Me," "Out of My System," and "Silver Tongues." These songs helped to give listeners a glimpse into the sound of the new album and a fresh taste of Louis's always phenomenal lyric work. Things only got better when the entire album was released.
This sixteen-track album has something for everyone to love. Personally, "Written All Over Your Face," "Out of My System," and "Silver Tongues" are my favorite songs so far on the album. "Out of My System" has a bit more of a rock sound, which is especially appealing to me and suits Tomlinson's voice quite well. In these songs especially, but truly throughout the entire release, Tomlinson seems more confident in his musical style. It is exciting to see where this will bring him since his first album was already a strong place to start. 
He kicked off his album on the 11th with a one-night-only performance at Irving Plaza in New York City. This was an intimate venue for his fans to get a first feel for the record. Tomlinson's world tour for the album kicks off next year, and his second album release concert will take place on November 18th in London.
By Kate Menake '23 IHA News Editor